About Us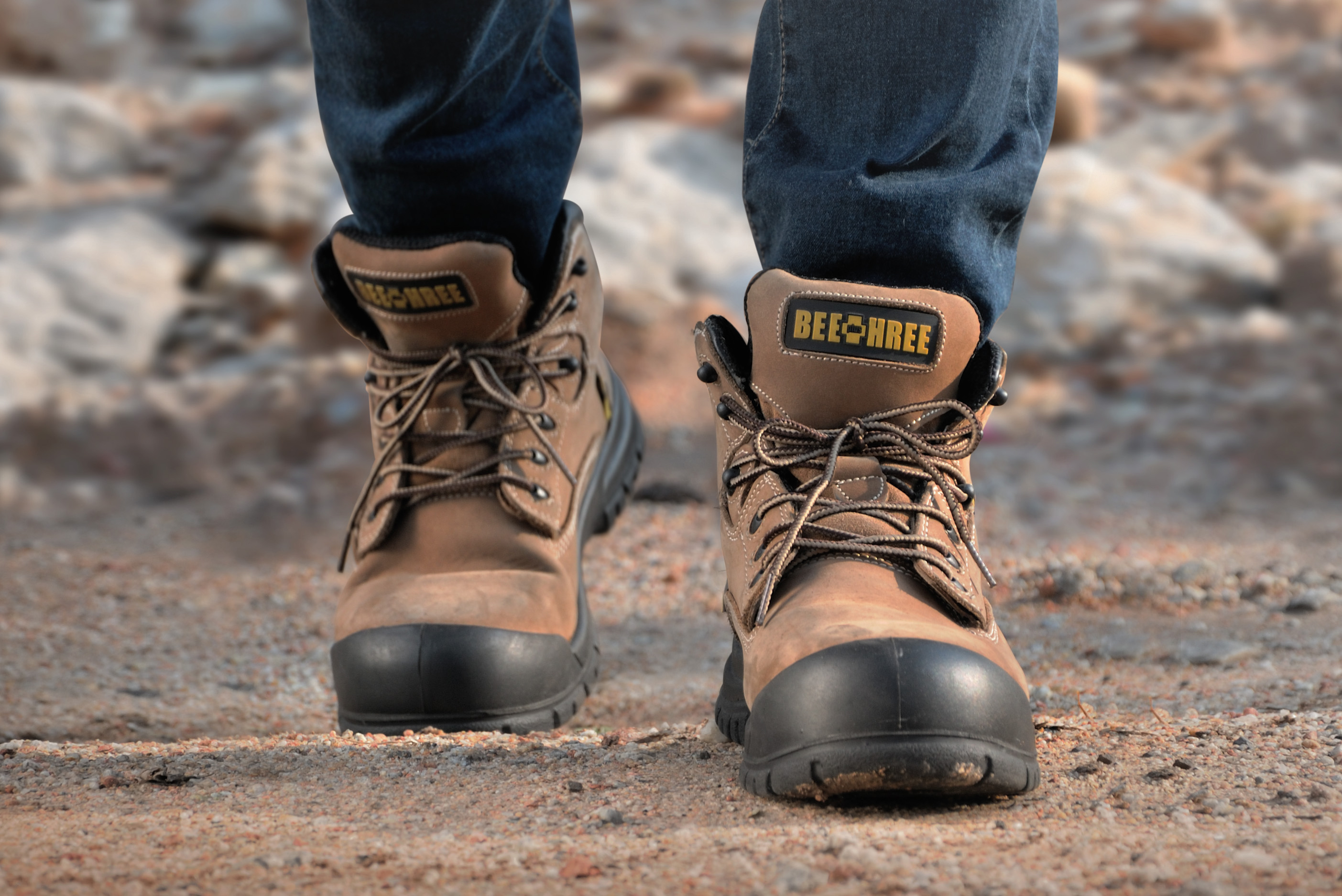 BEETHREE SAFETY Footwear
Bee Three Footwear Sdn Bhd is a Malaysian born brand and was founded in 2010. We are the leading wholesaler, supplier and retailer in providing high quality safety footwear. We are truly passionate when it comes to safety footwear and our knowledge and range of safety footwear in the industry is second to none.

Our priority has always been our quality and we are constantly monitoring, improving and upgrading our production facilities in order to continuously maintain and improve the quality of the safety shoes produced. We serve a large range of clientele and they have chosen to continue working with us because of our high standards in quality and service.
We ensure that our staffs are well equipped with the latest knowledge in the safety footwear industry because we believe that our employees are one of the key factors in leading our company to success.

So with a team of experienced and professional personnel coupled with a high standard when it comes to quality control, we are confident to continuously provide excellent services and high performing safety footwear to our customers.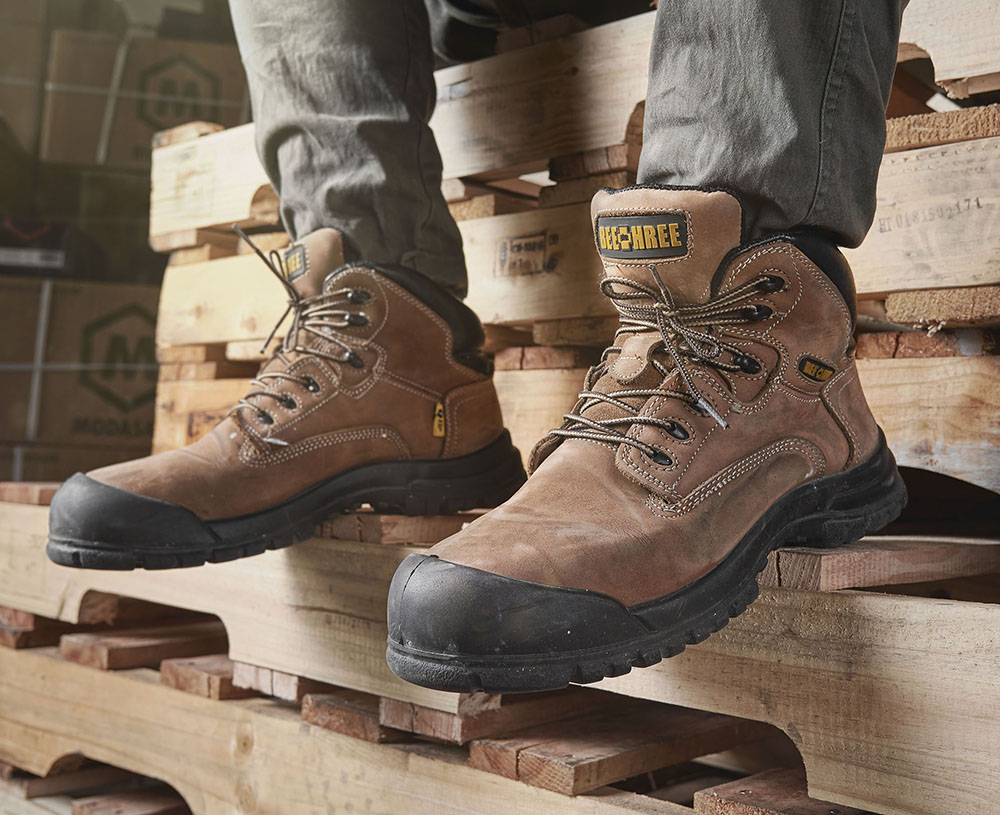 Our Core Values
T

echnology

We are constantly innovating and providing our customers with the latest technology in safety footwear.
H

onesty

We believe that honesty and hard work pays off and we aim to continuously give that to our customers.
R

eliability

We aim to always be a reliable source of support and information to our customers.
E

ducation

Our staffs are the pillar of our company and we strive to provide them with the latest knowledge and education in the safety footwear industry.
E

xcellence

Product excellence is what we strive for and will continue to reach for it to provide high quality and excellent safety footwear to our customers.
Our Believe
We at Bee Three Footwear Sdn Bhd believe that everyone should be the proud owner of a pair of safety shoes. No matter what the industry, a safety shoe will always come in handing in protecting your feet during outdoor activities. You would not need to worry about injuring your feet and you could probably perform a task better outdoors with a pair of safety shoes. With safety concerns out of the way and performance improving, we believe that this would lead to improved productivity and quality of work for any company in any industry.
Our Mission
BEETHREE aims to provide our customers with safety footwear of the highest quality in order to reduce accidents and injuries in the workplace.
Our Vision
Our vision is to be the preferred choice in keeping our customers feet safe with our safety footwear any time, all the time.
Accreditation
SIRIM QAS International Sdn. Bhd.
Product Certification Licence
More Details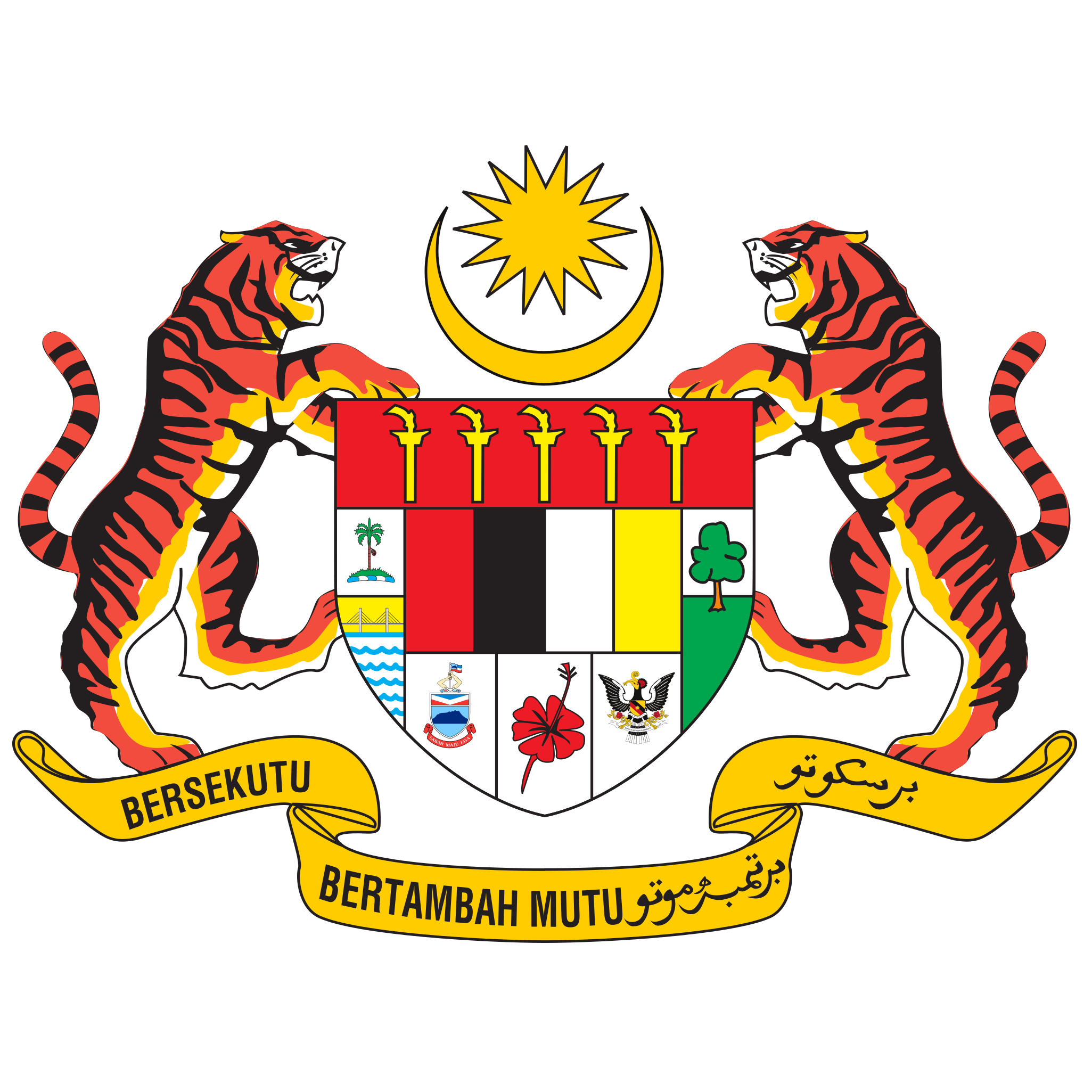 Department of Occupation Safety and Health(DOSH)
Certified by DOSH
More Details
EU Type Examination Certificate
CE Certification
More Details
Checkout Our Product Range
Our latest product range cater for the needs of different industry. Our unique features enhance the safety and comfortable of our footwear.
Latest Product Range